Have you felt like, no matter how hard you work, you just can't get ahead financially or otherwise? Does it seem as if there aren't solutions to your problems, whether in regards to your credit, health, legal representation, or anything else? For so many, these are difficult, challenging times. We believe that those who work hard, who do the right things, should be rewarded. Those are just some of the reasons that we offer credit consulting for Los Angeles folks as well as those all around the country. That said, we offer more than just credit consulting, too.
MyCare Plan: A Plan of How to Care for You and Your Family
When you work hard through long hours, when you maybe don't have the best credit, your life can be challenging in multiple ways. Not the least of those ways: taking care of important details for the future or should something go wrong. Creating ironclad documents about powers of attorney in regards to your finances and your healthcare, a will and living trust, and so forth – those are just some of the things that working folks may need but may not have the time to sort out. Hence, the MyCare Plan. With this plan, we can help you to set up those essentials (and others) that can be a great help to you and your family.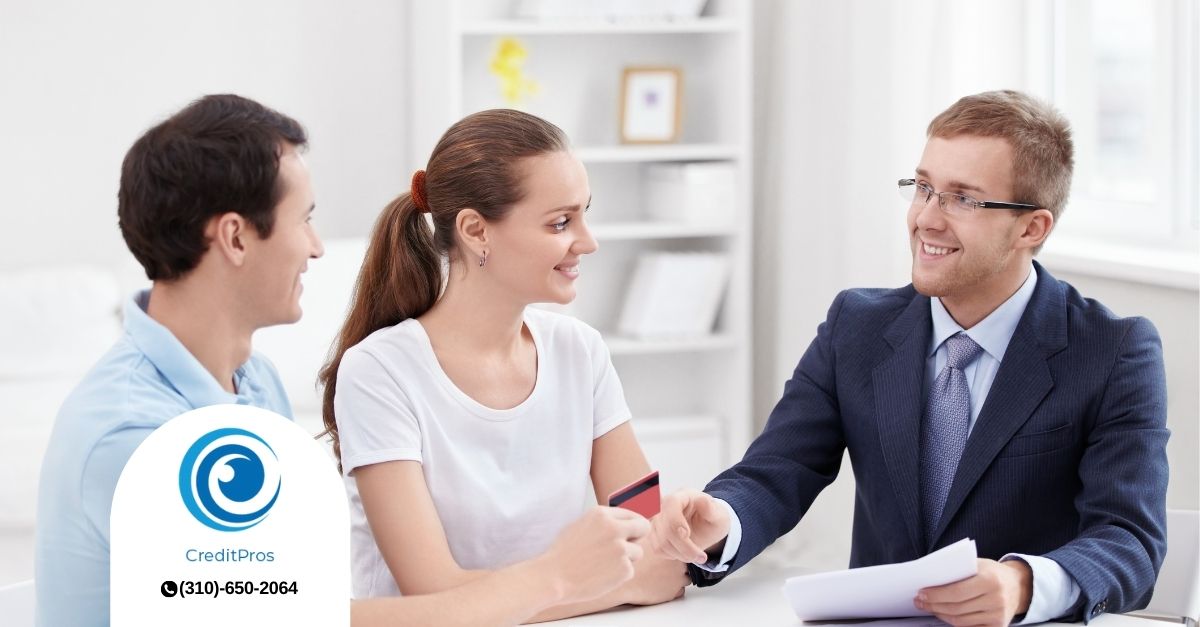 Ultra Score: the Ultimate in Credit Knowledge, Information, and More
So many people who may not have the best credit, we've found, may not have had that much credit information. It's not like we all took classes on how credit worked in high school or something. That's why so many of our credit solutions are about knowledge and empowerment, putting you in the best position to make the right decision for yourself and yours. One way we can facilitate this: through the Ultra Score program. It will help you to understand everything about your credit score as well as how to effectively manage your credit today and into the future.
Healthcare Solutions
It might seem odd, at first, for a company called "The Credit Pros" to offer a healthcare solution. But, when you think about it, so many end up with credit struggles (as well as so many others) due to healthcare challenges. To help with that, we offer "My Healthcare2Go." This telehealth program makes it so that you and your family can get the healthcare expertise they need when they need it.
Credit Consulting in Los Angeles and Throughout the US
The programs mentioned above are in addition to our credit consulting, our credit repair. Having great credit (or even not bad credit) can open so many doors, provide for so many opportunities to live your life how you want. We're glad to be able to improve your health as well as your peace of mind along the way. To see everything that we offer, just head through our site. You can also schedule a consultation with our professionals at (888) 665-2371.