Have you had to dip into your "emergency funds" and it feels like they'll soon be depleted? Are you on track to retire or does it seem like that's just an impossibility? Is your credit card debt overwhelming and there's seemingly no way out? These are real, genuine problems that folks face every single day. It can feel like there's nothing you can do, no way to take charge of your debt as well as your life. That's where we come in. We named our company "Credit Pros" for a reason – we help people to secure their financial future with real, lasting financial solutions.
Secure Card: An Affordable Credit Card You Can Trust
What would you say if we told you you could get a MasterCard with no minimum credit score, no credit history, and it's accepted all across the country? You might say something to the effect of: "that sounds too good to be true." However, it isn't. It's just our First Progress Platinum MasterCard Secured Credit Card. One of the many factors that separate this credit card from the rest is that it isn't based on a credit score. Rather, tis' based on a security deposit. That services as collateral for your obligations on the card, allowing you to have a full-feature Platinum MasterCard you can use how you want.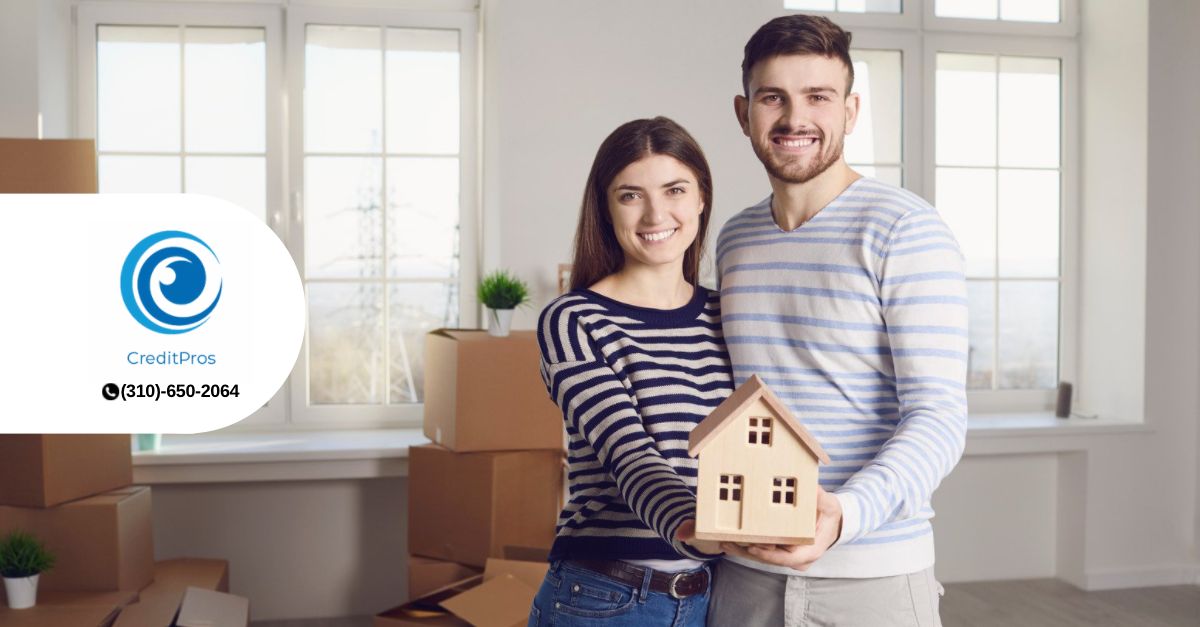 Credit My Rent: Build Your Credit the Right Way
If you had a house, you could build your credit score by paying your mortgage. However, unfortunately, you can't boost your credit by paying your rent on time… until now. That's what (the aptly named) "Credit My Rent" can do. With this service, you'll be able to build your credit score by doing what you do every day – paying your rent on time. This isn't just a service that you start "from the beginning." You can choose to add up to 24 months (two years) of your past rental history.
Ultra Score: the Ultimate in Financial Education
"Financial empowerment" isn't just about providing services and solutions. We believe that it's also about providing education as well. With our "UltraScore" program, you'll be provided with the education you need to be able to understand your credit file inside and out. Moreover, you'll have the tips and advice you need to be able to build positive credit the right way in your life. Once you've built that credit, we have plenty of help for how you can maintain it, too.
Financial Solutions and More for Your Peace of Mind
The above are just some of the services that we offer. As important as your credit score is, your health is important, too. To that end, we offer the "My HealthCare2Go" as well as "MyCare Plan" services. With those, you'll be able to receive medical as well as legal help when and how you need it. To that end, we're going to soon offer even more legal help, as we're adding "Rocket Lawyer" to some of our services in November. For more, call us at (888) 665-2371.