Are you looking to boost your credit as well as your life? Alternatively, do you want to increase your quality of life in addition to your credit score? We may have called our company the "Credit Pros," but we'll be the first to tell you there's more to life than just great credit (although, great credit is quite important!) To that end, at our site, we offer services that can help to make your life better both today as well as tomorrow. We're always looking to offer more services that can do this, too.
My HealthCare2Go: Healthy Wherever You May Be
If there's one thing we've learned in the last year or so, it's that telemedicine can be a true health solution. Often, going all the way out to the doctor's isn't the best way to get you the care and health that you need. That's where My HealthCare2Go comes in. With this telemedicine service, you won't have to worry about sitting for a long time (or longer) in a doctor's waiting room. Instead, you'll be able to take advantage of a phone or even virtual appointment. Our medical professionals can give you the diagnosis and more that you may need.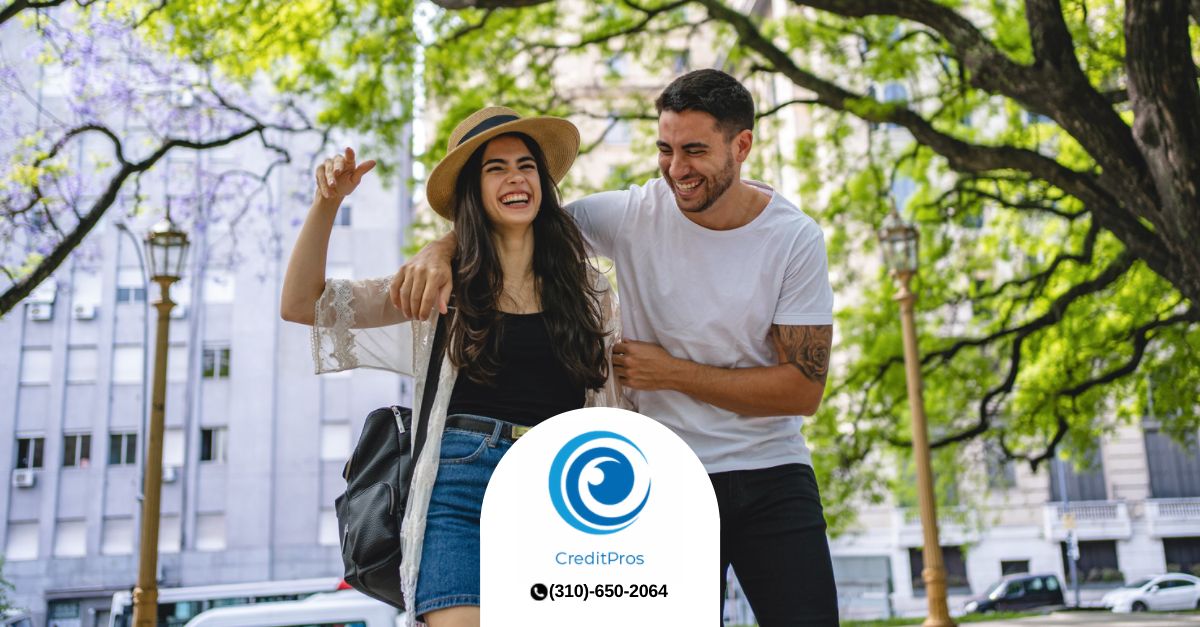 MyCare Plan: Care for Yourself and Those in Your Life
"Care" is, of course, about more than healthcare. For many, it's about peace of mind. It's about making sure that your finances, your legacy, and even your health are protected from disaster, come what may. That's where the "MyCare" plan comes in. This service makes it possible to be as prepared as possible for life's uncertainties. Developed by professional attorneys, these forms can provide you with all of the legal protection you need to keep your affairs in the order you would like.
Rocket Lawyer: Blasting Off in November
Speaking of attorneys, that's what Rocket Lawyer can provide. Specifically, Rocket Lawyer can provide documentation and more that's designed by attorneys. That way, you won't have to worry about getting legal advice that you can afford. With Rocket Lawyer, you can talk to real lawyers simply. Through phone, email, or even chatting, you can ask real attorneys your real questions — all without having to spend big bucks for their time. You'll get your answers back quickly, too – all in one business day. We're offering this in November, and it will be one more way that we're able to help our customers to live their lives how they want.
Boost Your Credit the Right Way
On the subject of "living your life how you want," that's what our credit repair services can do. We understand how difficult it can be to learn everything you need to know about credit, especially when you're facing the pressure of having to rebuild your credit. To that end, we offer plenty of educational services and others that can put you fully in control of your finances. To see all that we offer, head to our site or call us at (888) 665-2371.