Have you been looking for credit repair services that can help you "get back on your feet" financially? Does it feel like you're doing all of the "right things," but your credit never seems to improve? It's difficult to overstate how frustrating that can be. Without the proper credit, or having credit in disrepair, it can be difficult (if not flat out impossible) to live your life how you would want. We can help. While our Los Angeles credit repair services may be centered on the west coast, we're able to help those all across the country in myriad ways.
Ultra Score: Ultra Effective
Education is a major component of our credit repair services. The better you understand credit in total, the better you'll be able to understand your credit situation. From there, you'll be in the best position to make positive changes to your life. To that end, we offer the "Ultra Score" program. We gave it that name for its eventual goal: it's designed to help you to get the ultimate credit score that you would like. In many ways, it's like a "crash course" in understanding credit; everything about credit you would ever have wanted to know, you can learn in record time. Moreover, once we help you to rebuild it, we make it so you can retain it, too.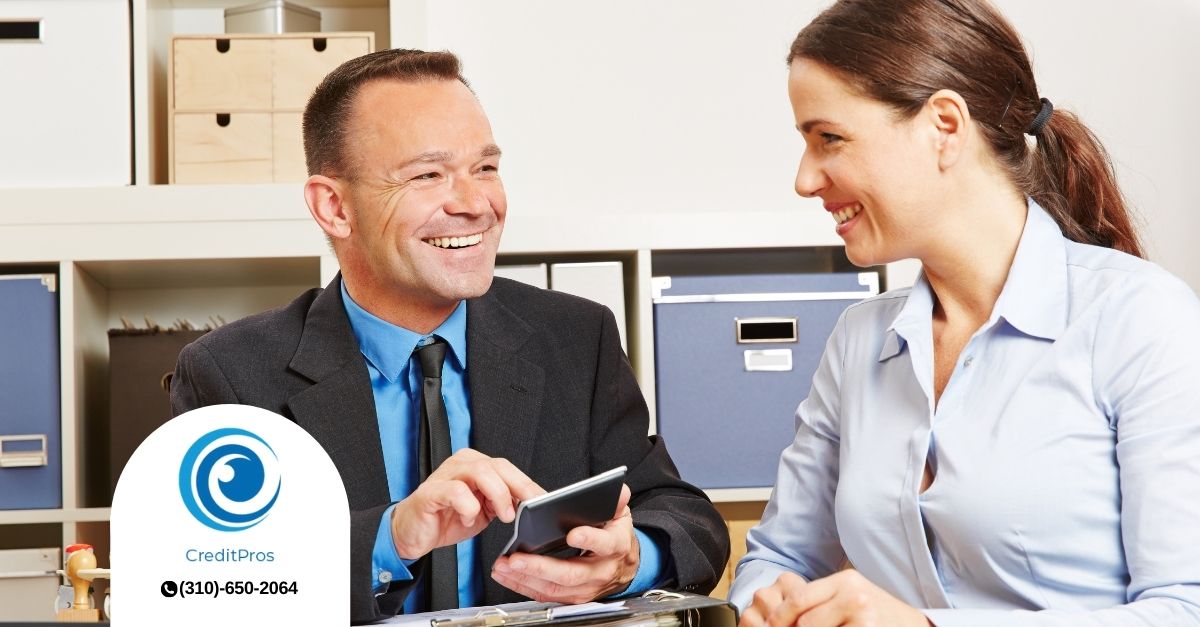 SecureCard: Secure Credit
For many, not having the credit they would like makes it so challenging to have a credit card that can help. To that end, we offer our "SecureCard" program. With this, you'll get a full feature First Progress Platinum MasterCard. You might ask: "wait a minute. How can I get that if my credit isn't great?" Simple, the credit line isn't based on your credit score. Rather, it's based on a security deposit. That way, you can enjoy the benefits of great credit while you rebuild yours.
Smart Credit: A Smarter Solutions
For many, what makes it difficult to rebuild and/or maintain their credit score is keeping track of everything, keeping it all in one place where you can manage it. That's what our "SmartCredit" program is all about. With this, you can track every single one of your credit scores with simple, easy-to-read charts. All of these provide in-depth, detailed information. So, you can see everything that may be keeping your credit score lower than you would like as well as what you can do about it.
Los Angeles Credit Repair Services for All Over
Again, it's important to note that even though we named our company "Credit Pros LA" we can do so much more than just help those in Southern California. Really, over the years, we've been able to help folks from all over to have the kind of credit that enables them to lead the lives that they want to lead. For more information about how we can help or get started, you can reach us at (888) 665-2371.