Have you been looking for a lawyer but worried about how much it will cost? Do you have just some legal services that you need an attorney's help for, but you don't want them to bill you for hours and hours? Imagine if there was a way to get the services, documents, and more that you needed from a lawyer without anything extraneous, extra fees, or anything like that. That's what Rocket Lawyer can do. Recently, we added them as services we offer. Here at Credit Pros, we're proud to offer more than just Los Angeles credit repair services. 
How Rocket Lawyer Works With Us
Rocket Lawyer works by giving you access to real lawyers who can solve your problems. Often, these solutions take the form of documents. Legal documents, prepared by lawyers that will stand up in court, are available at their site. Additionally, they offer affordable legal advice, too. Through the site, you'll be able to ask quick questions to lawyers in a simple fashion, getting answers that can help, all within one business day. You can have an attorney review the documents you already have, too.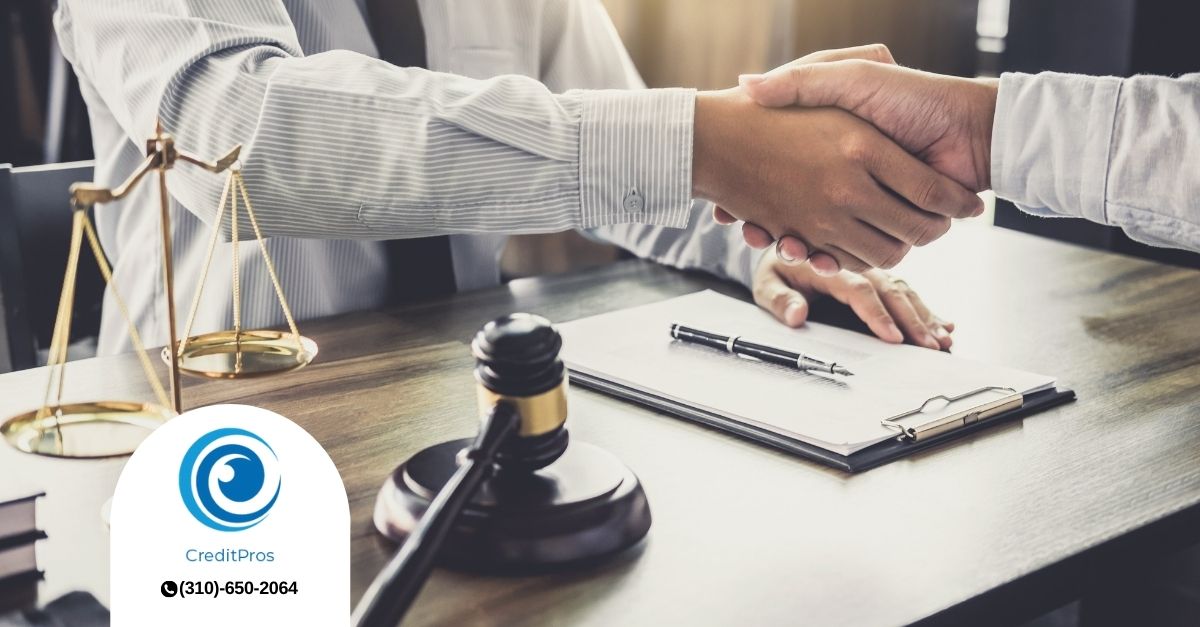 For Your Business
Some of the most commonly-used Rocket Lawyer documents are those for businesses. Plenty of folks needs a business contract, an independent contractor agreement for their particular situation, or even something like a non-disclosure agreement. Rocket Lawyer offers all of those and more. Moreover, these aren't documents just "thrown together" or anything like that. They're real, actual legal documents that can help you to protect both yourself as well as the other party should that become necessary. In many ways, what Rocket Lawyer offers is peace of mind.
For Your Home (or Other Kind of Real Estate)
Speaking of "peace of mind," Rocket Lawyer offers plenty of documents for real estate as well as family/personal situations. If you're going to buy a piece of real estate, for example, you could use their "intent to purchase real estate" form as well as many others. That said, they can also help with documents for sensitive subjects such as the last will, divorce settlement, living will, and even child care authorizations. With Rocket Lawyer, you can take care of some of your most pressing legal matters. Additionally, you can get Rocket Lawyer for a reduced rate, just from using our credit solutions.
Don't Forget Our Los Angeles Credit Repair Services
In the last few months, we've added Rocket Lawyer to the services that we offer. That said, we're always looking to provide more for our clients. So, if you go through us, you'll get Rocket Lawyer for a reduced rate, significantly lower than what you'd get if you were to get Rocket Lawyer in another fashion. All of this having been said, Rocket Lawyer is just one of the many, many services we offer to improve folks' credit and lives. To see all that we offer, head to our site or call (888) 665-2371.