You've probably heard that you should use credit restoration services if you're having trouble with your credit report. These companies often market themselves as the solution for anyone who doesn't like their credit. They can help you get your credit in good shape and fix any errors that may exist on your credit report.  According to the Federal Trade Commission, if you're serious about improving your credit rating, you'll need to put in the time, effort, and discipline to do it. While this may sound like an ideal plan, it's essential to look into these companies and find out how reliable they are. Here are some questions to ask when considering a credit repair service:
When it comes to disputes, how many will you file every cycle?
Many companies charge customers depending on the number of removals they perform. Most services are now billed monthly. It may take up to two months to resolve a 10-item challenge if the corporation submits five disputes every dispute cycle. Some firms claim to have no restriction on the number of conflicts they can handle. If you disagree with all of the mistakes, they'll tell you not to do it all at once. The rationale cited is that credit bureaus may consider the challenges a waste of time and resources. When is the best time to bring this up? After a comprehensive evaluation of your reports by the firm, you may pose this question to the customer support representative. This tool provides an idea of how long it will take to repair your credit.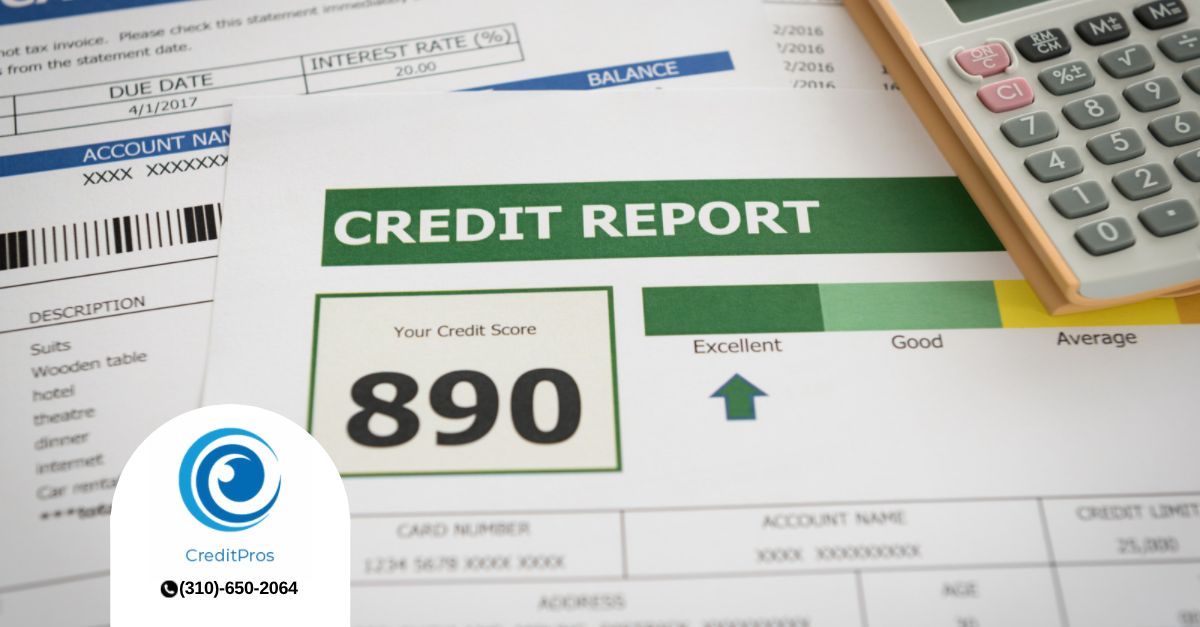 Do You Have Any Credit Repair Qualifications Or Expertise?
For one to become a credit repair specialist, there aren't many official criteria or restrictions. No one has to go to school, and no one has to pass an exam. If you don't know what credentials a credit repair firm has, you must do your diligence. Why should you use them? To begin, find out how long the company has been in operation. If a firm has been there for a long time, it isn't always superior, but it is something to consider. They've been in business for a long, after all, and that tells you something. You'll also want to find out what education the company's founders had before getting into credit repair. Is this a group of lawyers or paralegals? It's important to know if they have a financial background like an accountant or an adviser. Ideally, you'll look for someone with experience in law or finance since credit repair encompasses legal and financial issues. Again, we'll be the first to confess that our opinions may be skewed. A credit repair attorney and a mortgage lender founded our organization. Make sure that anybody you select to deal with has a deep understanding of these kinds of issues.
Do You Have A License And Bond For Credit Restoration Services?
Many states require credit repair companies to be licensed or bonded. In many cases, they are also required to secure a bond to safeguard customers if they do any wrongdoing. When working with a credit repair company, you'll want to verify that they're adhering to all applicable laws. As a matter of fact, would you ever go to a doctor or dentist who wasn't licensed by your jurisdiction? Not at all, we think. The best credit repair organizations may operate in many states, so check around to see whether one of them is nearby before you choose them. It shouldn't matter if a firm isn't near you as long as they have a good reputation and are under local regulations. Besides, you won't be visiting the firm throughout your credit repair.
Is There A Way I Can Figure Out The Optimum Time To Cancel?
Your case adviser can help you figure out when the optimum moment is to discontinue a monthly service subscription. For example, eliminating the remaining negative elements may become progressively tricky if they have removed six out of ten in the first six months. To have two things deleted, you'll wind up signing up for more months. Monthly subscription plans have another major drawback. In most cases, clients will not be able to walk away from a company so quickly. Keeping you as a client is something they'll want to do. Don't succumb to their pressure. Customers who wish to cancel their subscriptions must usually do so by phone, which allows you to persuade them to reconsider. Hence, when the time comes, be firm with your choice.
All in all, there are thousands of credit repair companies out there. The question is: how do you choose which one to work with? We suggest reading reviews from previous clients, talking to friends or family who've worked with similar companies, and just going with your gut on the company you prefer. In the end, when done right, credit repair can have a tremendous positive impact on your life. So if you're looking for short-term help, a long-term solution, or something in between, we invite you to contact us Credit Pros at 1-888-665-2371 today. Don't hesitate to visit our website at creditprosla.com to learn more about our services.