Are you looking for legal counsel that you can rely on, but don't have to pay a lot of money for? Does it feel like there's no way to afford an attorney for what you need to get done? These concerns are shared by folks all across the country every day. The truth is, situations like these are a significant contributor to what causes folks to have to go into debt. Cornering people to make financial commitments they may not be able to keep and risk their financial freedom. Yes, our company is called "Credit Pros," but there's more to your financial security and freedom than just credit repair. To that end, we're soon to offer (in November) the services of Rocket Lawyer.
Rocket Lawyer Explained
Rocket Lawyer's slogan is "legally made simple." They certainly live up to it. Their top attorneys put together documents and forms that most individuals need. Then, they made them more accessible to everyday people. With this process, people don't have to shell out big bucks to a lawyer just to get everyday, necessary legal services done right.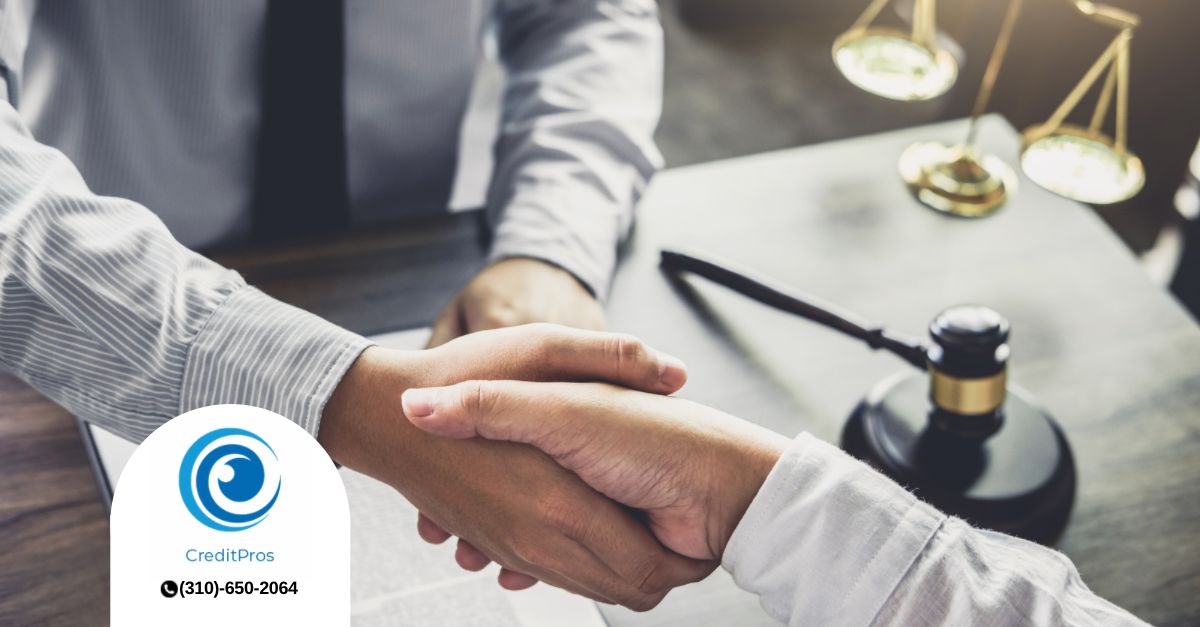 How it Works
You may have read the above and thought: "OK, that all sounds great, but Rocket Lawyer probably only offers a few documents." Rocket Lawyer offers a multitude of documents to provide a variety of legal solutions. For example, you can find the documentation you'll need to set up a non-disclosure agreement, LLC operating agreement, independent contractor agreement, or just about any kind of business contract. Additionally, you can use their service to set up a living will, a testament, a divorce settlement, child care authorization, eviction notice, lease agreement, and so much more. Rocket Lawyer can help so many who would otherwise need a high-powered attorney.
Rocket Lawyer and Credit Pros
Now, as you might imagine, Rocket Lawyer, on its own, isn't cheap. It offers so much, how could it be? However, here at Credit Pros, we're proud to be able to offer Rocket Lawyer as part of our services. If you sign up for the "MyCare Plan," Rocket Lawyer will, in November, be included as part of your services. Indeed, the longer you stay with us, the lower that price will go. We see it as one more way to help our customers to be able to secure their futures.
Credit Repair and More
It's important to note that, even though we are soon to offer the services of Rocket Lawyer, it's not like we're offering any fewer services than we were previously. Rocket Lawyer is just going to be one more service that we offer our customers. It fits neatly in with UltraScore, the Secure Card, Credit My REnt, My HealthCare2Go, and others. We know how much of a struggle it can be, even if you do everything right, to keep your head above water, financially speaking. See how we can help by messaging us through our site or call at (888) 665-2371.