Are you sick but don't want to leave your home yet are unsure about what to do next? Do you feel like you're unprepared for the uncertainties in life? When you're not feeling well, or you're in an uncertain financial situation, it can be incredibly difficult to plan for the future. That's true whether you're thinking about years into the future or planning for the next day. We have two programs that can help. Our "My Healthcare2Go" and "MyCare Plan" can help you to deal with today's emergencies as well as those which may come.
My Healthcare2Go – Telemedicine on Your Schedule
Are you or someone you love ill but don't want to go to the doctor's just to sit in a waiting room for a long time? That's where our My Healthcare2Go program comes in. With this, you'll be able to save so much time and consternation through the telemedicine aspect. This program enables you to talk to a doctor from just about anywhere, so long as you're connected to the internet. They'll be able to look at you, communicate, send files, and make a diagnosis right from there. That's just one of the ways this program can help.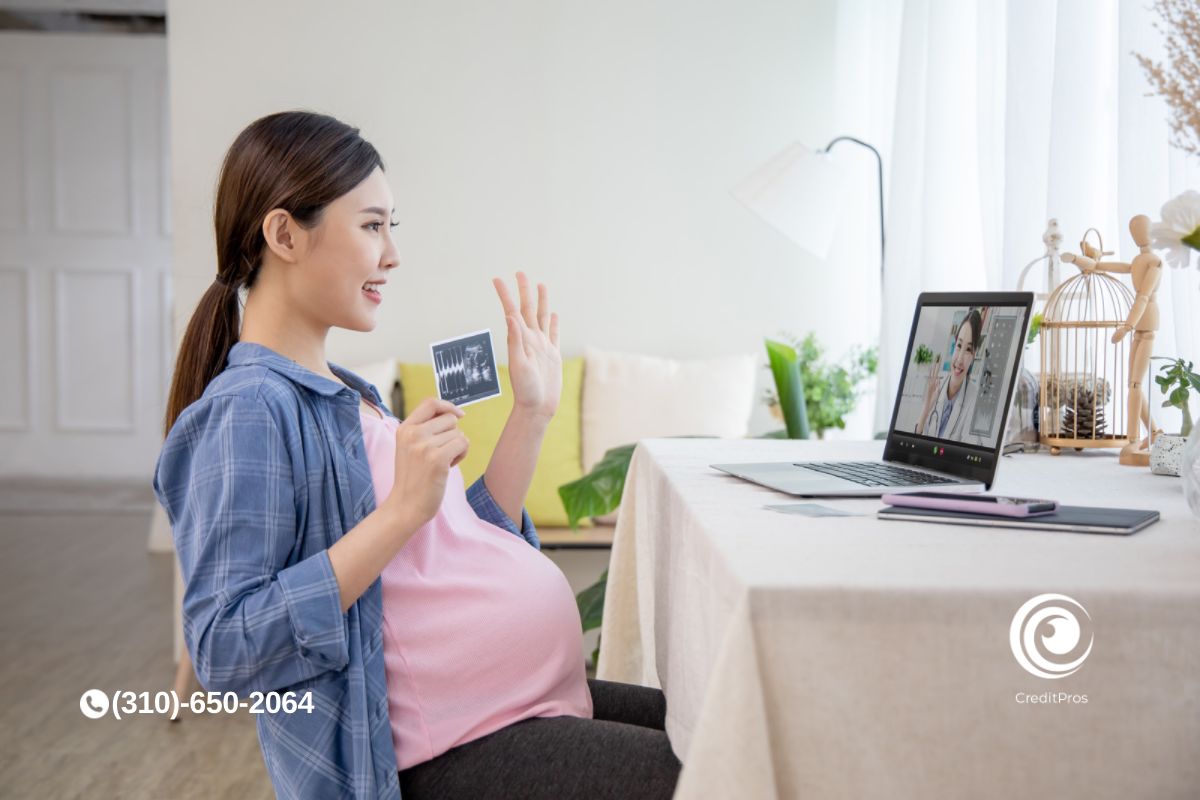 All that It Offers
In addition to providing telemedicine services, this program also makes it possible for you to receive steep discounts on dental and vision costs as well. The benefits of this program are massive. They could include diabetes benefits, hearing benefits, imaging benefits, and even lab benefits. Depending on how your My Healthcare2Go is structured, you may get an RX card as well. Basically, this can be the program that allows you to save money as well as time on your medical services from practically anywhere.
MyCare Plan: Tomorrow's Planning Today
Do you need the help of an attorney to set up a will, a living trust, or something similar, but don't want to have to pay an attorney to do so? Basically, that's how the MyCare Plan works. With this, you can get, for a low cost, an ironclad will, living trust, and even medical as well as financial powers of attorney. We didn't have just anyone design these. Instead, we had them developed by top attorneys. We know that you may have some questions about how all of this works. So, we offer unlimited customer support, as we see it as one more way to help our customers. You don't have to take our word for it, either – these programs have been endorsed by so many credit unions as well as community banks.
A Path Towards Greater Financial Freedom
At Credit Pro, yes, our main concern is about helping you to improve your credit. That said, so many of our programs are about making your entire life better around the credit. "Financial freedom" is about so much more than just credit. It's about being able to take care of your health, it's about being able to take care of your legal documents and legacy. To get started, look at the services on our site.