Have you been struggling to track all of your credit scores? Does it feel like there's always something bringing your credit score down, but you don't know what it is? By that same token, does it feel like everything you do to try and boost and/or rebuild your credit doesn't end up going how you would like? The truth is that, for so many, to live the life that they want to live, you need a good credit score. That can be difficult to achieve, no matter how hard you work and how conscientious you are. That's where our "Smart Credit" and "Ultra Score" programs come in. With these, you can build the kind of credit and, ultimately, the life that you want.
Smart Credit and the Money Manager
Do you wish you had your own, personal, online banking system that you could manage? That had everything right where you needed it? That's essentially how the "Money Manager" part of the Smart Credit program works. With this, you'll have all of your online banking in one easy-to-use place. So, you can pay for what you need to pay for when you need to pay for it conveniently. Moreover, this is always available to you, thus making everything that much easier.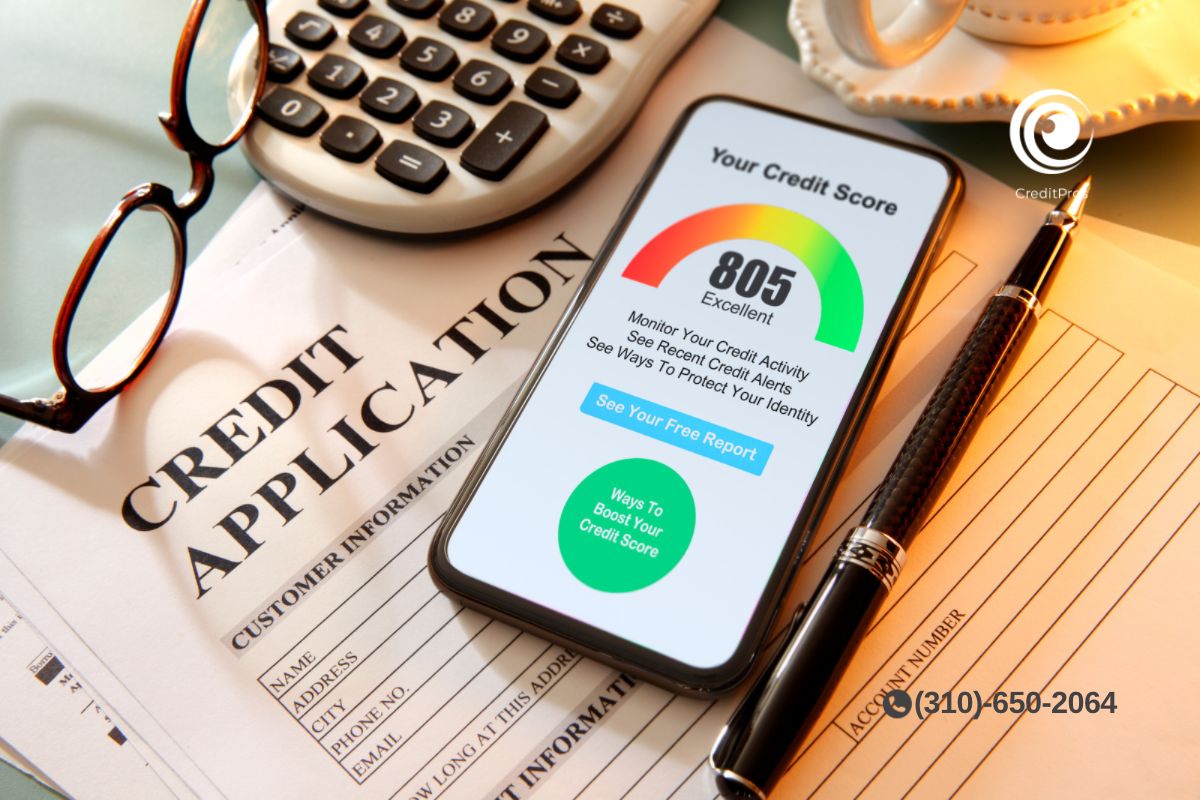 The Report and More
When you do get your credit report, is it hard to follow? Does it seem like whenever you check your account, there's always some new, urgent problem that you have to deal with? Between the Smart Credit Report and our Alerts system, you'll be able to deal with your credit easier than ever before. We make it simple to view your credit report and ask any questions you might have. Moreover, we send mobile and email alerts so that you can resolve any problems that might arise quickly.
Ultra Score
We call it "Ultra Score," although an alternate title might be "personalized credit solution for a client adversely affected by a low credit score." With Ultra Score, you'll be able to understand your credit inside and out, as well as learning how to manage your credit to get it to the point where you want it to be. Between our comprehensive tips and advice on how to build your credit as well as our live, friendly customer service staff, you can boost your credit on your schedule.
More Ways We Can Help
The above are just two of our most popular programs, but there are many others. Additionally, we can assist with your healthcare, with your credit cards, and with so much else. Everything that we do is about helping your freedom, financial and otherwise. If you're always living paycheck to paycheck, if you can't take care of urgent health needs, then it's hard to feel like you're really and truly free. These programs educate and empower our clients so that they can lead the lives that they want. To get started, check out the services at our site.